Adventure games and RPGs have taken over the gaming world almost completely. Despite this, Steam is full of other genres that deserve your attention. If you are a fan of puzzles, riddles, and mysteries, you'll appreciate these 18 fabulous projects.
1. Portal 2
A portal gun is the most brilliant game developers' invention. No wonder the Portal series is such a hit with critics and users. It's time to go on a new adventure with robots, lasers, and, of course, portals.
2. Baba Is You
It's an indie puzzle game with a retro gaming style that will make your imagination run wild. Here you need to interact not with objects but with the rules written on tiles.
3. The Talos Principle
Will an android be able to solve the mystery of an ancient civilization and find its place in this world? You have to answer many difficult scientific and philosophical questions. And be careful: every action has a consequence.
4. The Room
This franchise is an excellent alternative to going to real quest rooms. Explore the world around you, look into hard-to-reach corners, and solve tricky riddles to discover what happened to the scientist.
5. The Turing Test
Turing wondered if a machine could think. You need to find it out. It is not a classic board puzzle game but a first-person shooter with lots of secrets and mysteries.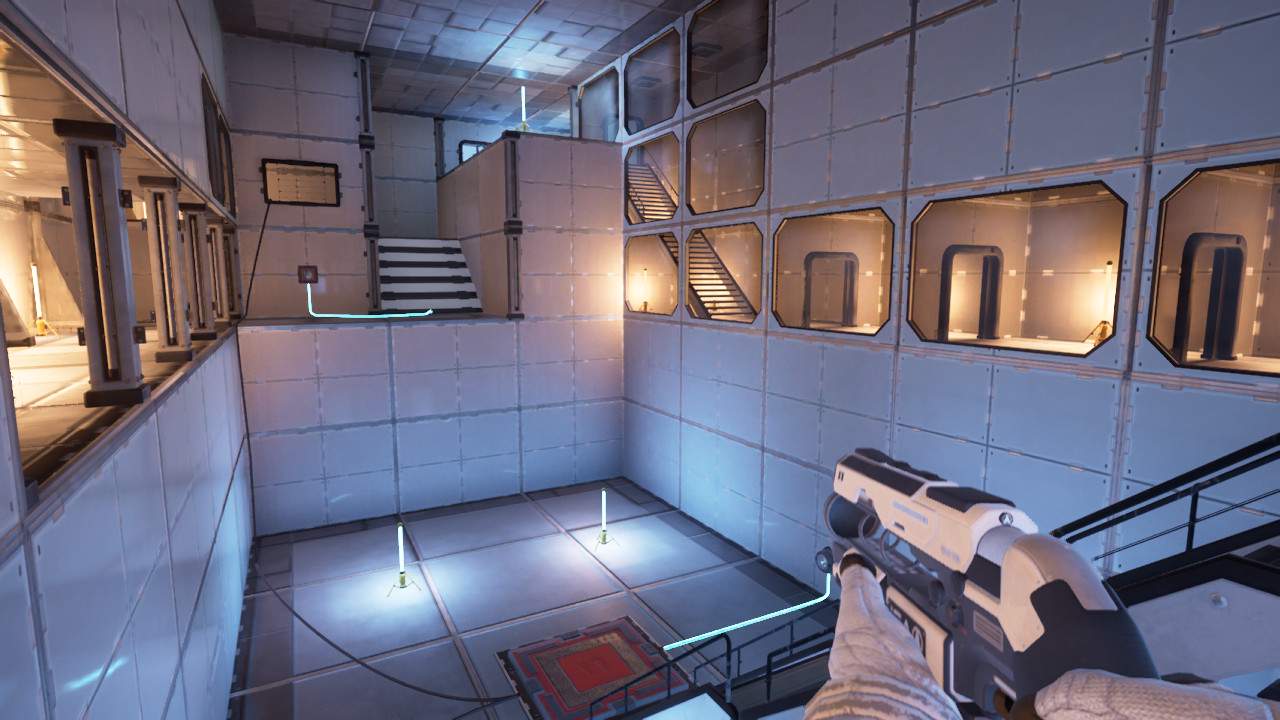 6. Glass Masquerade
You have to collect magnificent art deco stained glass clocks in this game. It is similar to traditional puzzles but more beautiful and much more complex.
7. Antichamber
In Antichamber, each location lives by its own unique rules. Find them out and interact with the items to get to the finish line. Everything is extremely simple yet incredibly difficult.
8. Keep Talking & Nobody Explodes
Team up with a friend to defuse a bomb. While one of you is studying the instruction, the other is working with the object. Only well-coordinated teamwork will lead you to success.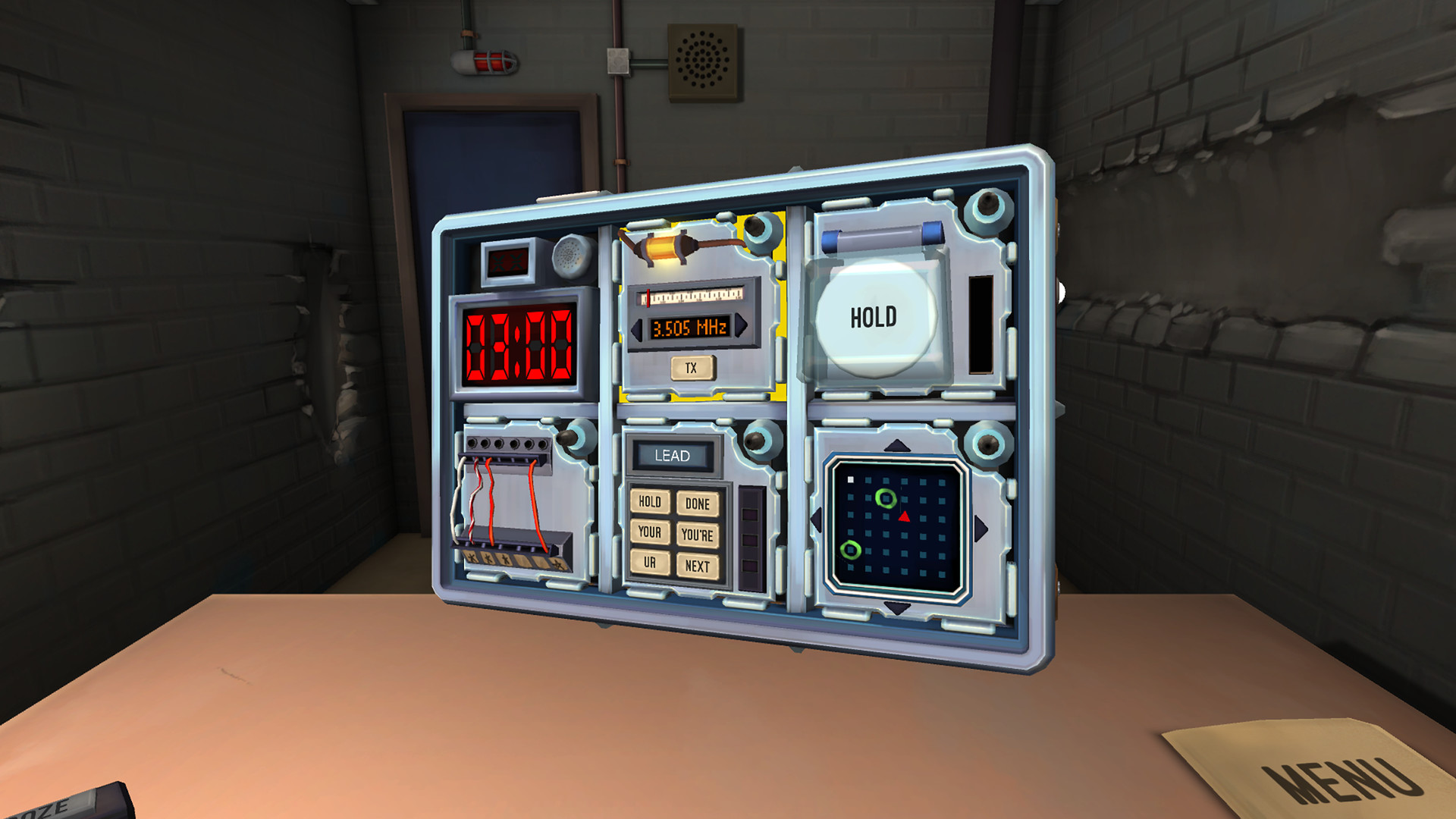 9. LYNE
Minimum manuals, unobtrusive graphics, and constantly updated levels. All this is in LYNE. Connect geometric shapes to move further and pay attention to the soundtrack.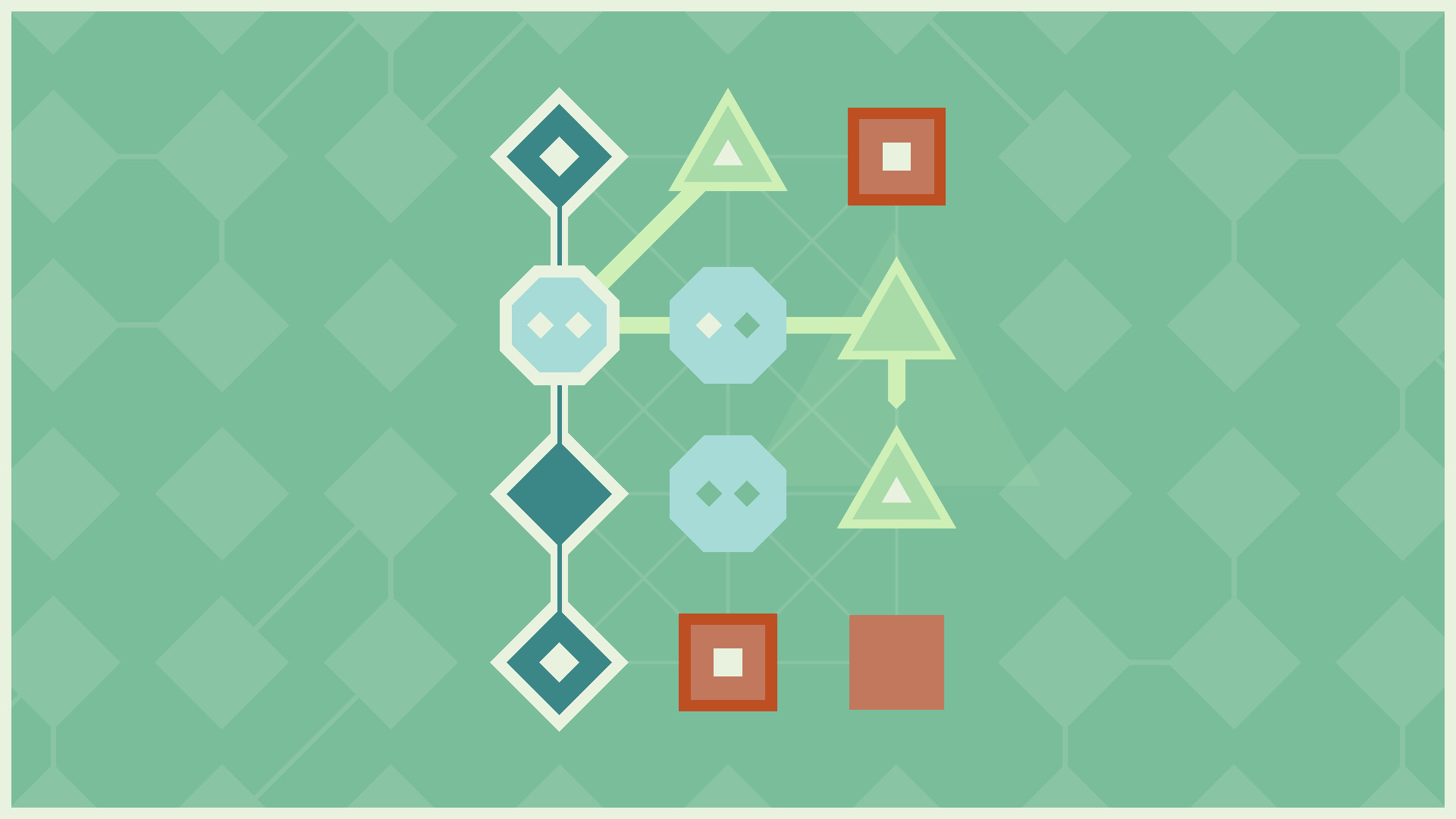 10. Hexcells
If you liked the good old Minesweeper, you would definitely like Hexcells. Clear mines in six worlds of 36 levels or embark on an endless journey through procedurally generated locations.
11. Superliminal
The world of Superliminal is not what it seems. The rooms are full of optical illusions and try to confuse you and lead you astray. Find your way out of the strange world of dreams without losing yourself.
12. We Were Here Together
Make your way through the Arctic wastes to the mysterious castle with your colleague to help other explorers in trouble. Test your mental and communication skills.
13. Bejeweled 3
Such three-in-a-row puzzles have already become classics. In Bejeweled 3, there is no plot but a huge variety of varying complexity levels filled to the brim with gems and jewelry.

14. The Witness
The Witness is an open-world game with several unique locations and hundreds of puzzles. To solve all the riddles, you need logic, ingenuity, and observation.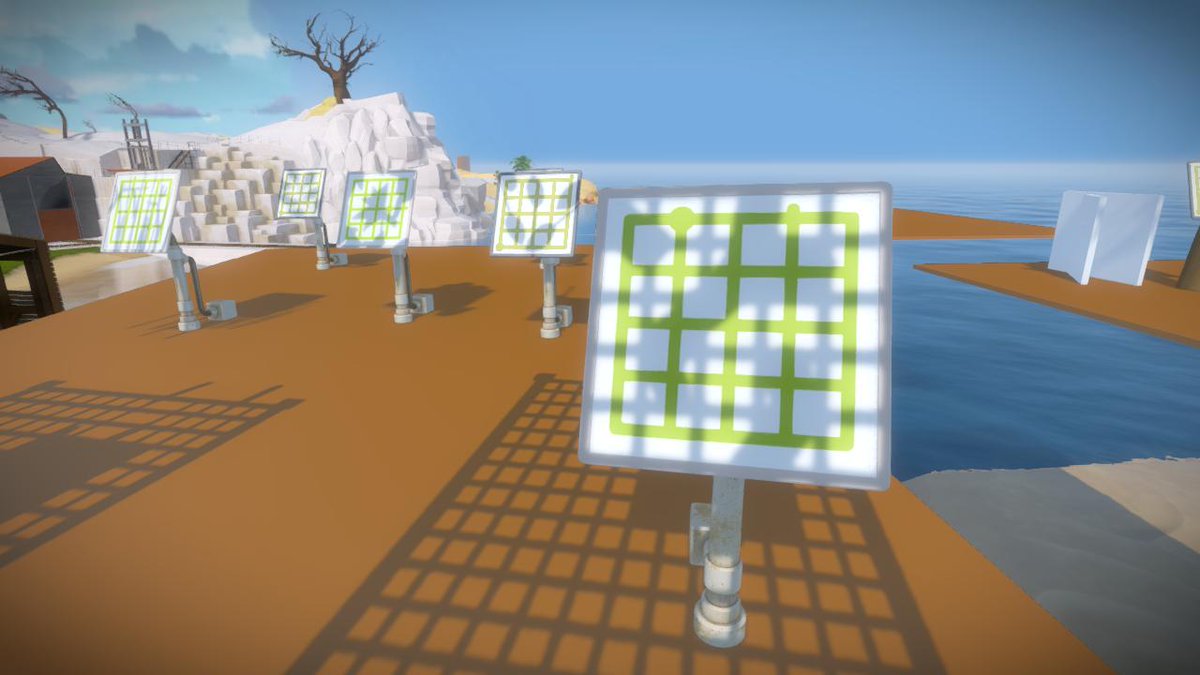 15. Trine 4
It is just an incredibly beautiful game that will impress any fantasy fan. It combines several genres at once: puzzle, fighting, and platformer.
16. Tetris Effect: Connected
A new rethinking of Tetris has acquired multiplayer gameplay and has become even more exciting. Now classic geometric shapes have got vibrant visuals and immersive soundtrack.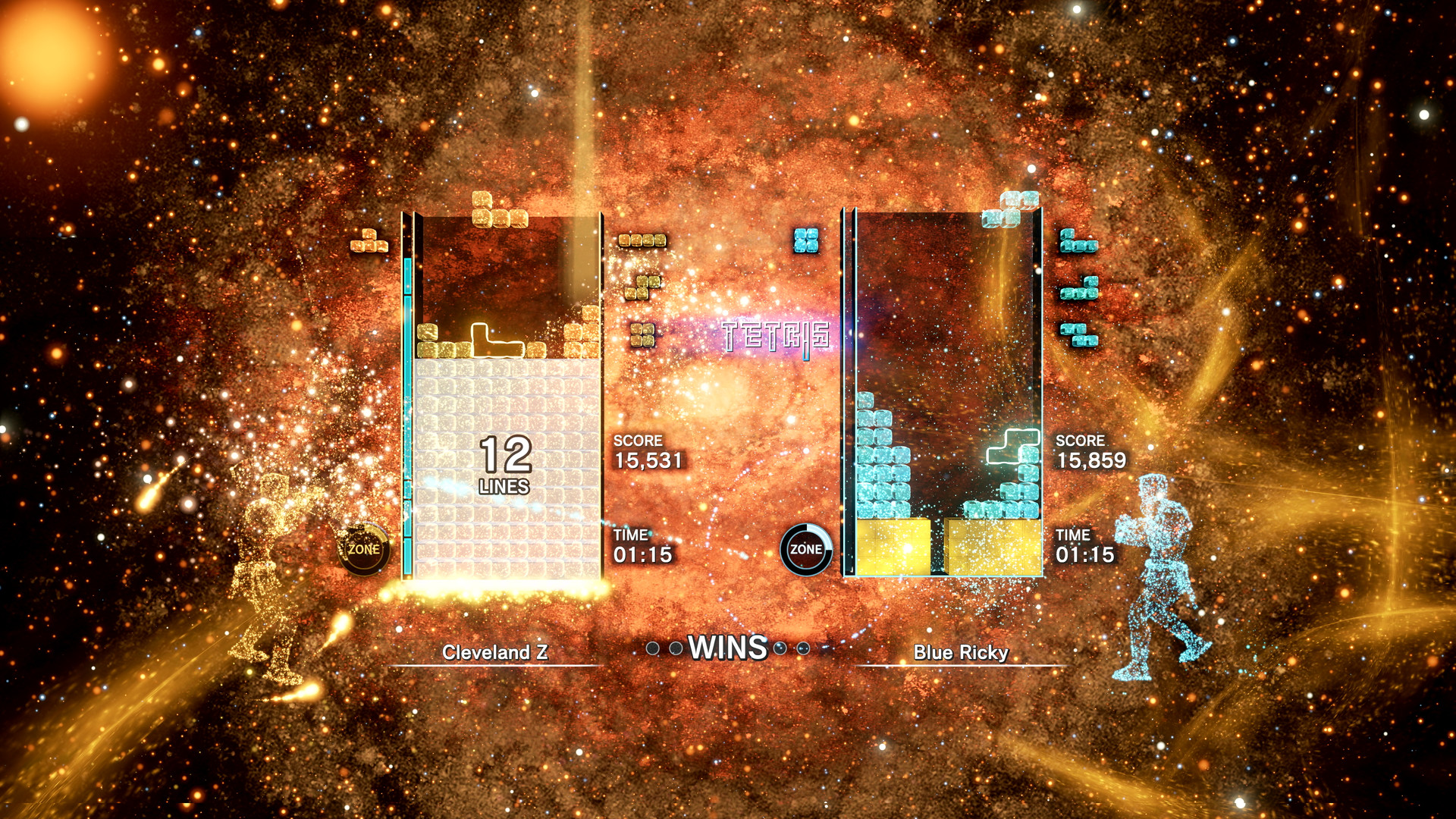 17. Human: Fall Flat
Teach funny rubber characters how to walk, pick up things, and interact with the world. Of course, you won't succeed the first time. Take your friends with you to make it even funnier.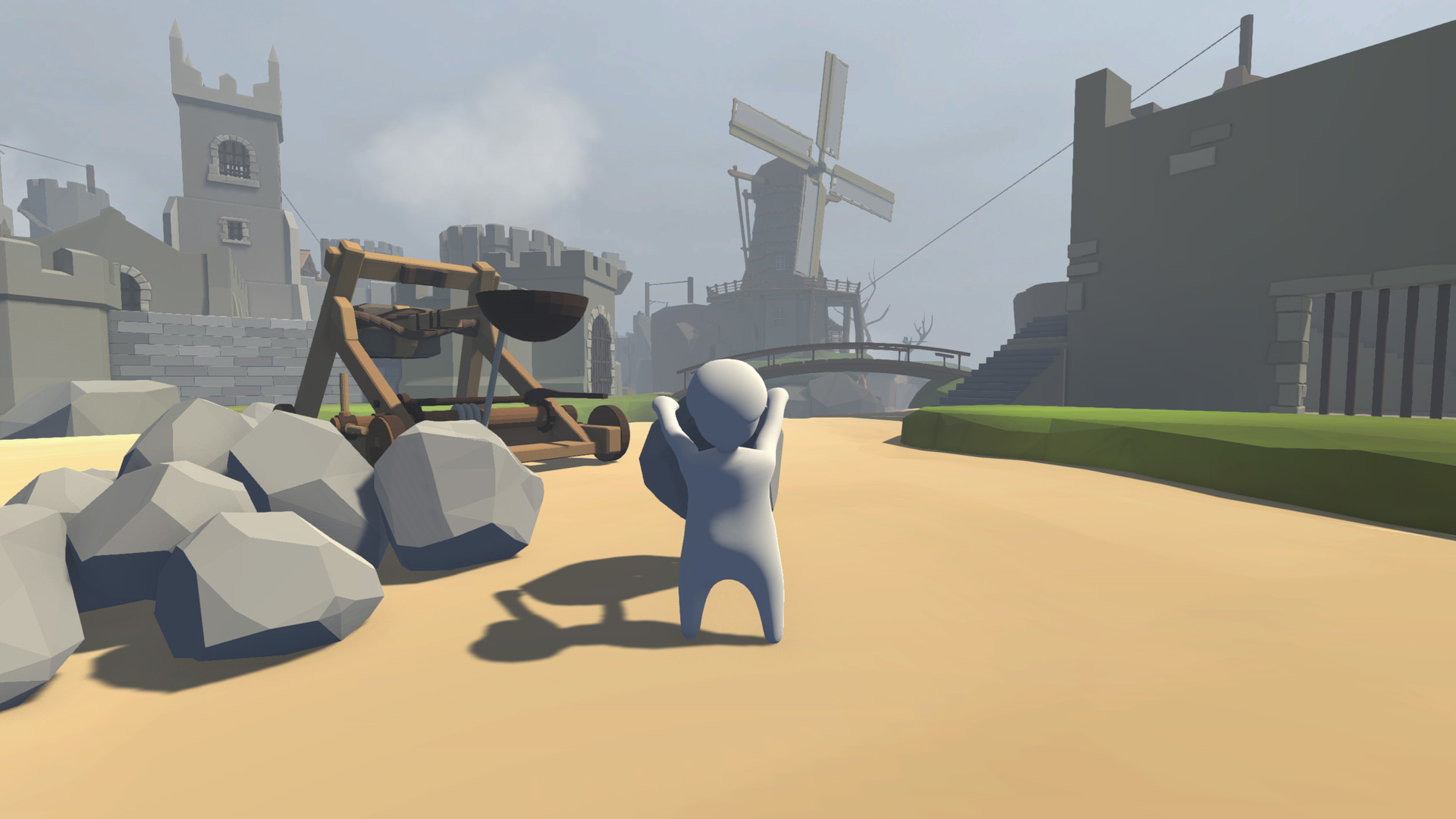 18. It Takes Two
Together you have to solve puzzles, trying to reconcile the main characters. The main thing is not to pick a fight with your partner in reality.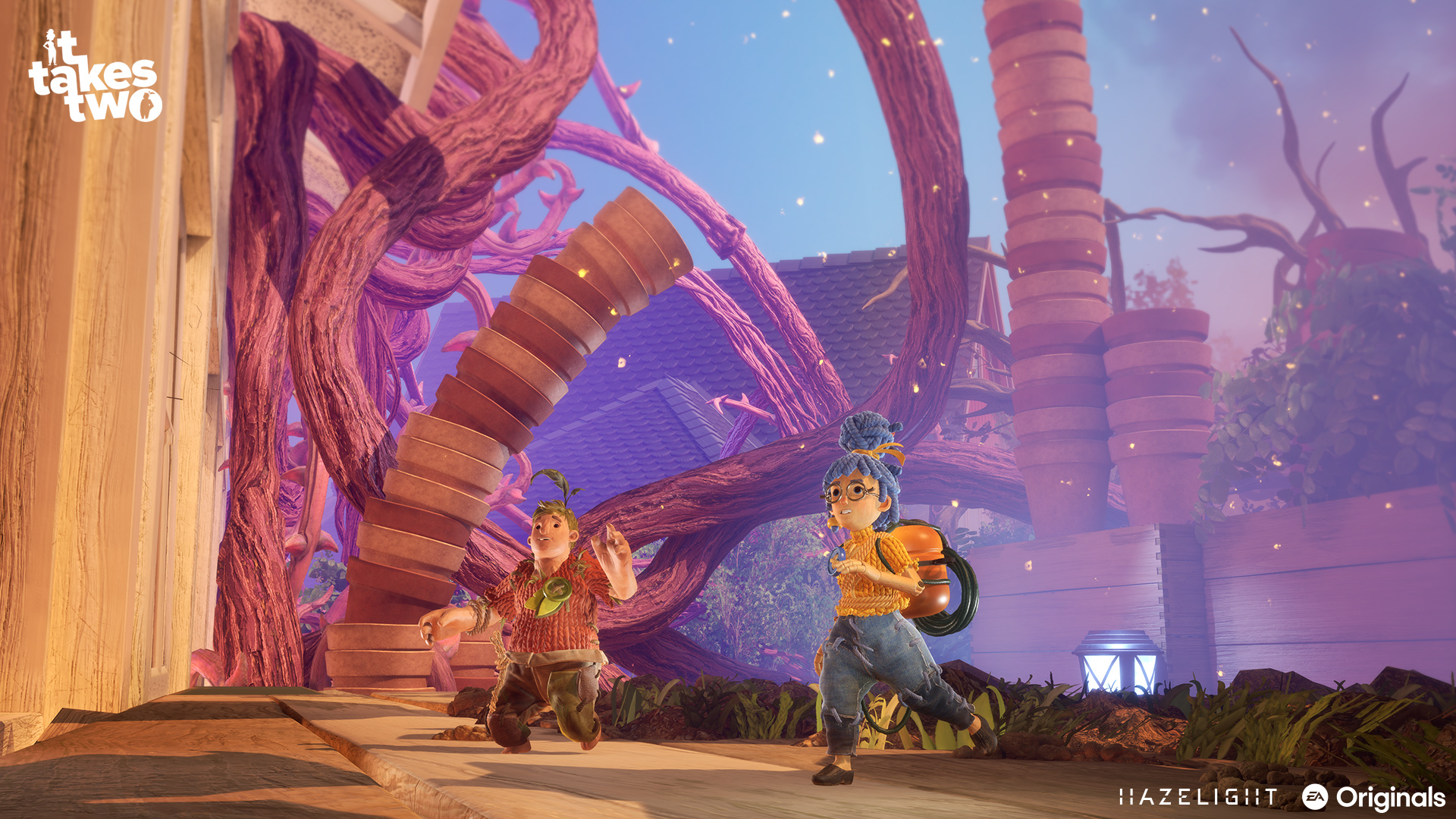 Which of these titles have you already tried? Please recommend your favorite puzzle game that didn't make it to our list.